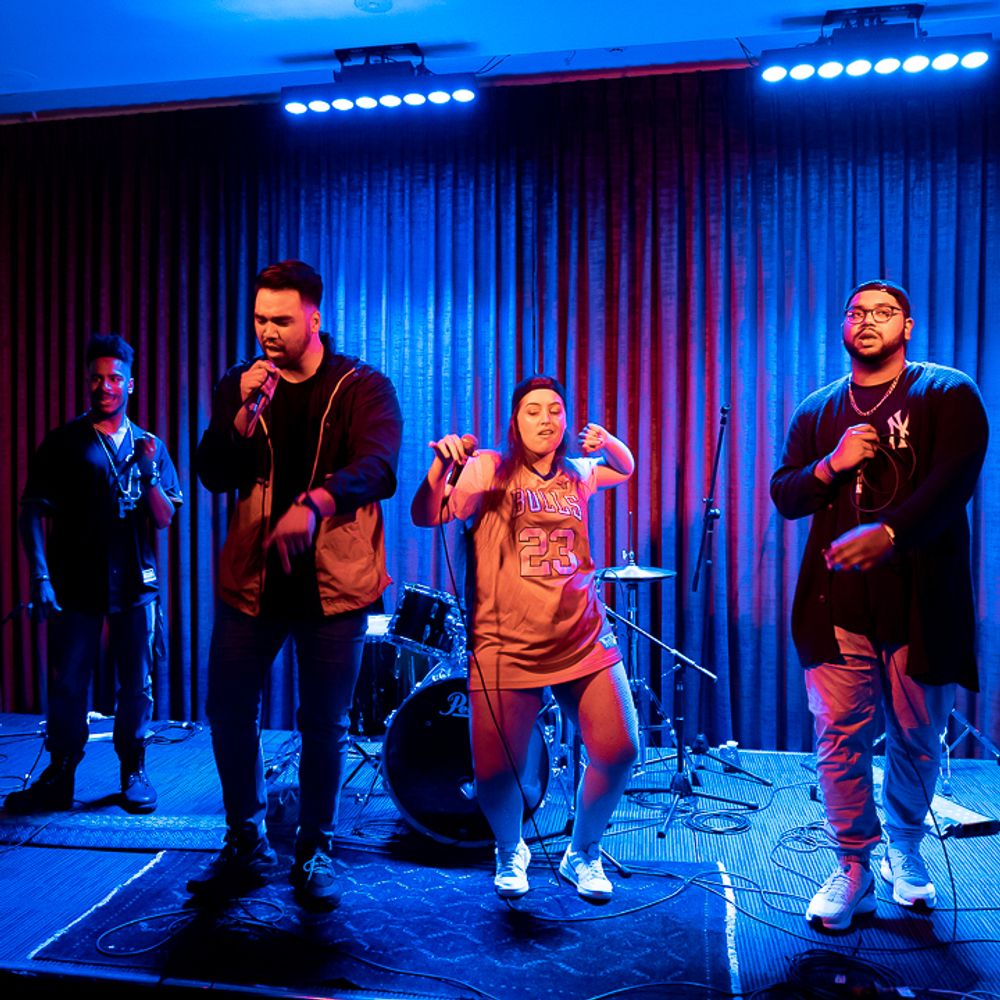 FROM SEASON TO SZN
Here to revive Sydney's taste for R&B and hip hop, THE DM SZN charges into the scene with new school and old school vibes. Originally intended as a collaboration between four solo artists, annelise., Ruu., Ay-J and Renny now command the stage with their big presence, slick rhymes and smooth melodies as a single unit.
Renny was on a plane to LA in 2017, listening to some old tunes he'd worked on with fellow artists, Ay J and Ruu. After returning home from the states, the three got together and discussed a collaborative EP. Ruu. introduced annelise. to Ay-J and Renny, changing their overall perspective of the EP's subject matter, brand and sound. The idea of a collaborative EP between four solo artists transformed into one unit representing a single name; THE DM SZN.
Learning from each others' strengths and weaknesses, distinct voices and presence, they released their 'VOL. 1' EP in June 2019. annelise. brings her powerhouse vocals and stage performance skill, while Renny smooths out the energy with gentle but dangerous tones in his singing and poetry. Ruu. gives his listeners a perfect platter of American slang, wordplay and flow. Ay-J boasts his musical I.Q. through his engineering and rap-singing with a sprinkle of Australian flavour.
the bounce tho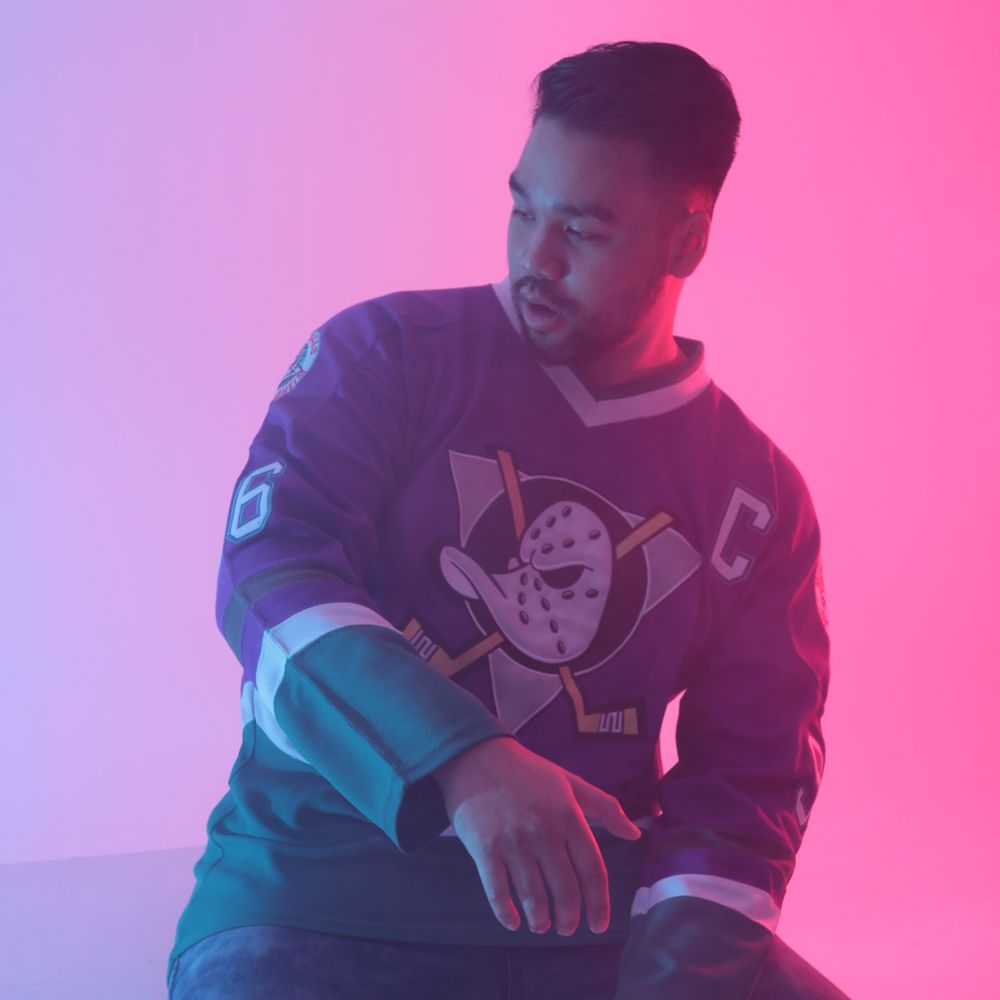 Renny
Renny is a vocalist, creative and producer born to represent South West Sydney with the intention of injecting a feeling of nostalgia into the hearts of his listeners through strong musical and stylistic influences from the 80s pop, 90s and early 2000s R&B.
He began tinkering with FL Studio in 2006, inspired by the likes of Michael Jackson, Maroon 5 and various 80s pop artists. He was set on playing the role of rapper-singer-producer for the majority of his school years. In 2011, he rebranded under VEAZAH, growing his global fan base over the 'Sing!' app and applying a pop artist style. He then linked up with producer, Vintagé, for the 80's pop project and duo, VXV, seeing success from European fashion vlog features to performing at the Hottest 100 Party on Australia Day in 2016.
As he explored and collaborated with R&B, hip hop and EDM artists, he moved away from the pop genre and entered the urban landscape, evolving once more to RENNY SYMF. 'RENNY' reflecting of his smooth, serenading persona, with 'SYMF' acting as the reckless and carefree poet. His artistic scope inspired the formation of current R&B group, THE DM SZN in 2019; consisting of annelise. Ruu. and Ay-J.
After spending a year collaborating and delving into other multimedia projects, he established himself within the arts and entertainment community as more of a 'creative' than an 'artist'. From that, he was quickly identified by his peers by the moniker, Renny.
Ay-J
Ay-J has always had a passion for the creative arts, even as a child. From attending art classes, to picking up the guitar, to dabbling in and out of graphic design and video editing, his journey into becoming the rapper/producer he is today has been a steady one.
He discovered rap music in his pre-teens like most before him and began producing his own beats. Ever since then, Ay-J has been producing music for both himself and variety of artists in the South West Sydney region. He went on to use his music as a catalyst for positivity and has worked with non-profit organisations to conduct hip hop workshops for high school students in Campbelltown. Ay-J's song 'Live Strong Forever' has been a feature song for the Livestrong Foundation for a period of time upon its release in 2014.
More recently, Ay-J has been focused on bringing new music to the Sydney music scene with THE DM SZN. The team is altering the playing field with their RnB vibes and Ay-J is very part of that bounce.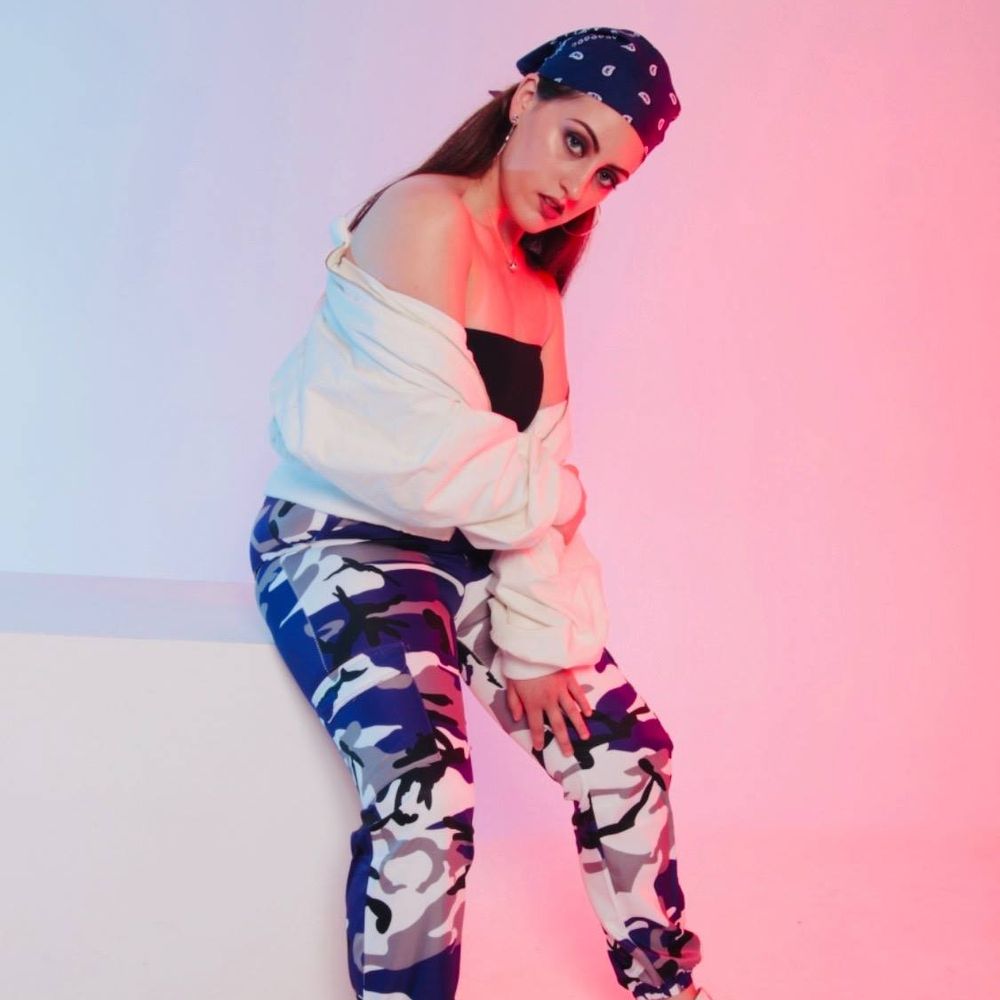 annelise.
Born and raised in Western Sydney, Annelise's sound derives from her love and passion for late 90's/early 2000's Hip-Hop and R&B music, with artists like Michael Jackson, Beyoncé, Prince & Ms Lauryn Hill inspiring her lyric writing and instrumental feel. With the release of her debut EP 'NO Feelings,' Annelise showcases the ability to combine modern beats and soundtracks with the sounds from her childhood which have inspired her.
Annelise started singing and performing since she was 5 years of age. She has had the opportunity to sing and perform with a number of artists. From recording BVs for Delta Goodrem's 10-Year Anniversary 'Innocent Eyes' Album in 2013, to performing regularly in her cover band, Annelise has accomplished many goals already, such as performing in a stadium & writing her own EP.
Today, Annelise is steady working with THE DM SZN and killing the live shows with the team, bringing back the bounce like some of her earlier influences.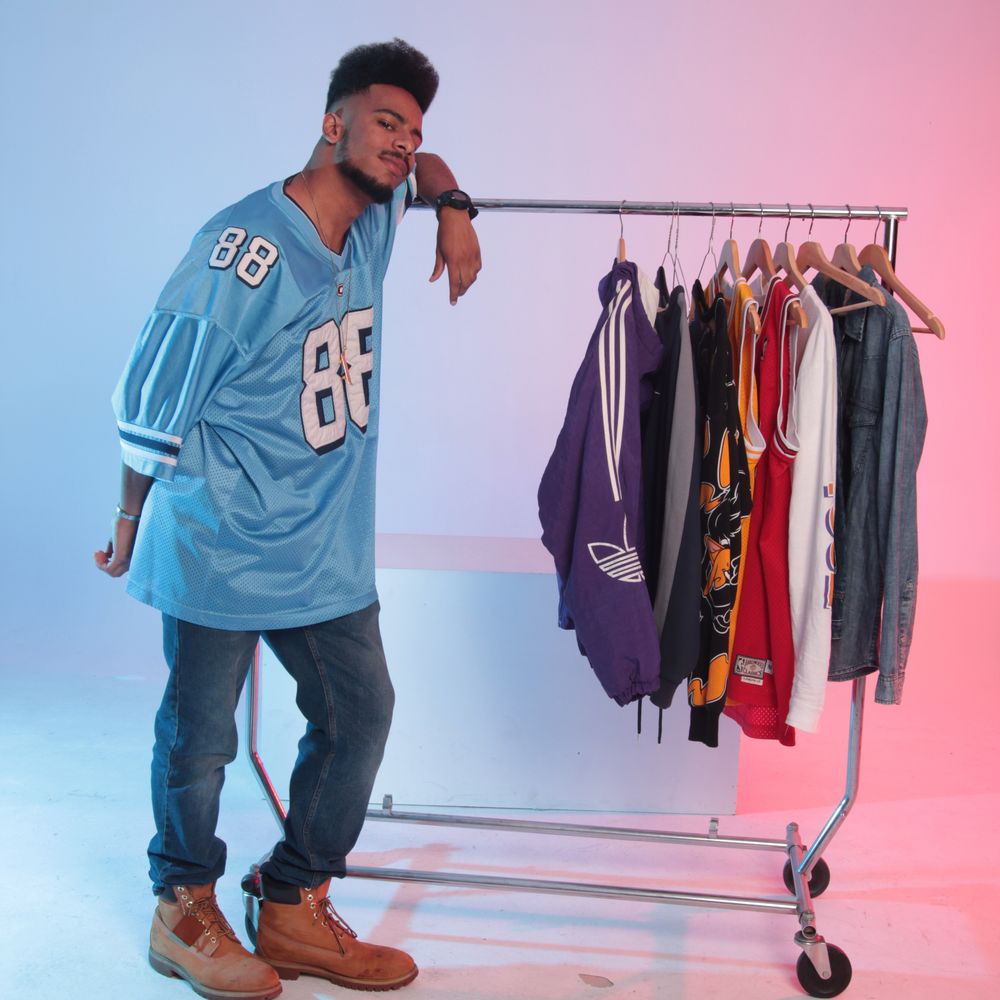 Ruu.
Since a very young age, Ruu. has been in love with music. Picking up the violin in 1st grade and the trumpet in 3rd grade, his initial introduction to the classical and jazz genres set him up for a life in studying, writing, producing and performing all different types and styles of music. As he transitioned into high school, he discovered hip-hop and rap, and the rest was history.
He began writing songs in 2010, releasing his first song entitled 'Takeoff' in 2013 under the pseudonym 'The Control'. At the same time met future partner in crime, Ay-J, and over the next few years honed his skills through his help and advice, finally releasing his first full length demo 'Mountain View Avenue' in late 2016.
Upon returning from his 2018 university exchange trip to the USA, out came 'Ruu.'. He joined back up with THE DM SZN and has since been working with the team to bring the bounce.